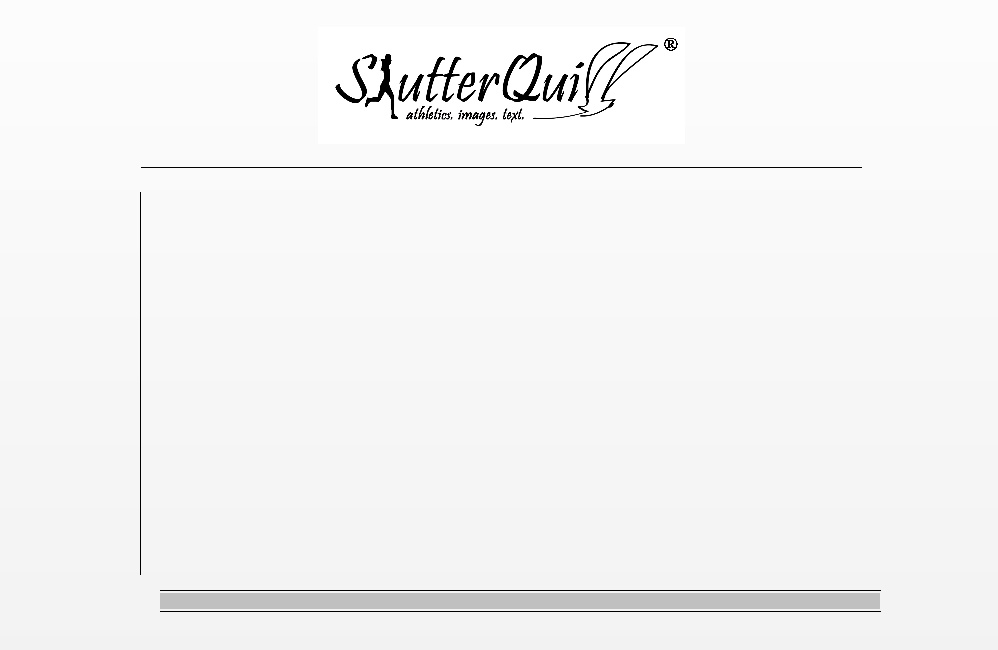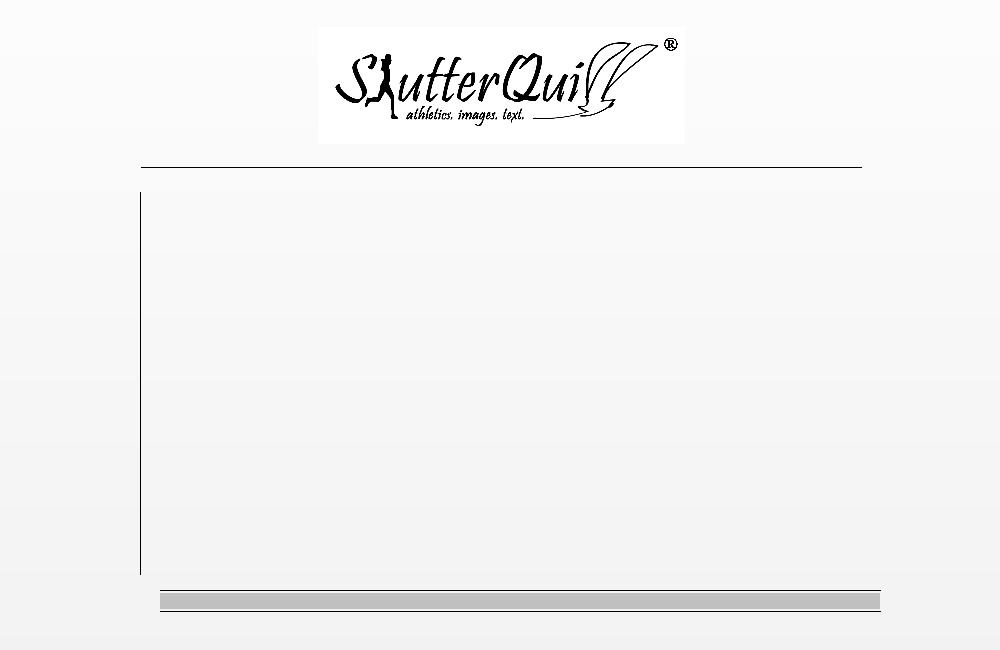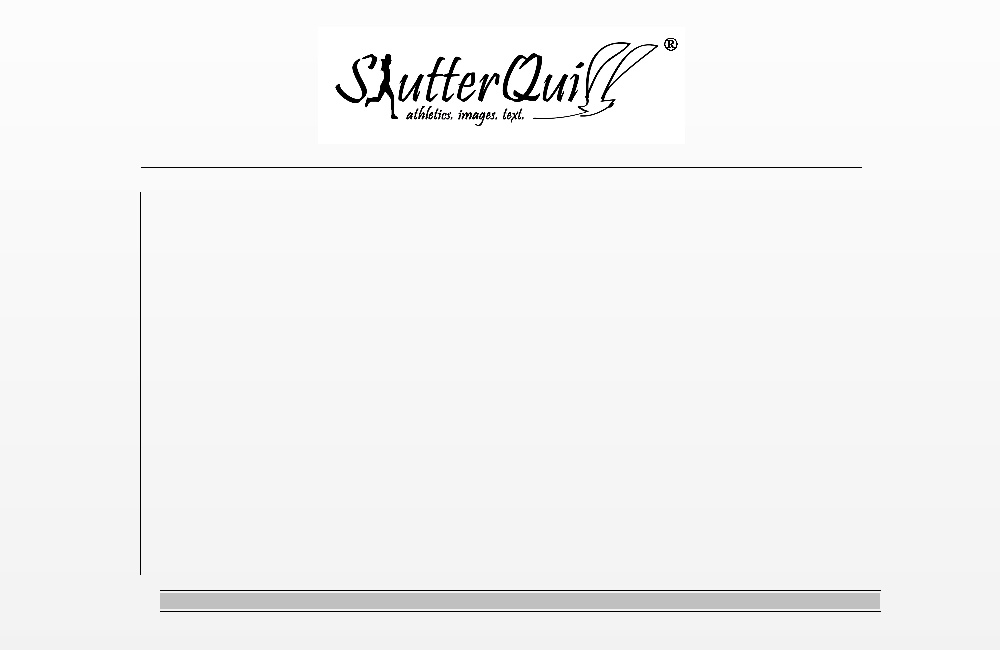 In the future...





In the future, the very near future, I hope that when you see the completed site, you will take some time to browse the wealth of information and images presented. It will be a real learning experience. As a photojournalist, I know that images construct consciousness; so does text. Put images and text together with an international sport, with athletes from around the world, and what you have is ShutterQuill
®
.

Images will, of course, be available for viewing and licensing.



®

Copyright © 2008–2014 ShutterQuill LLC, all rights reserved. The ShutterQuill® name and Logo are Trademarks of ShutterQuill LLC.