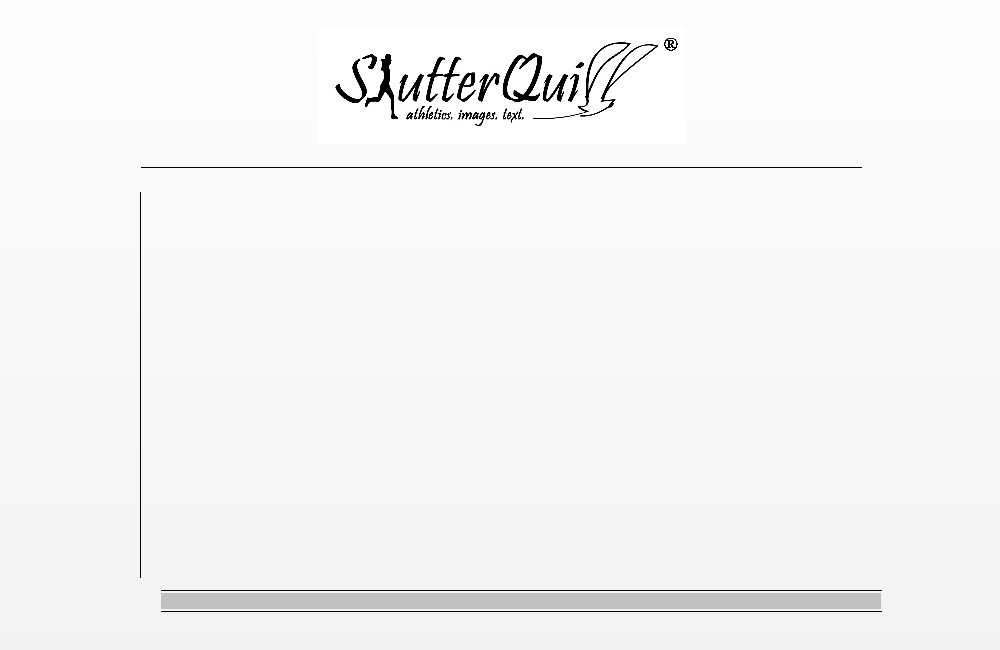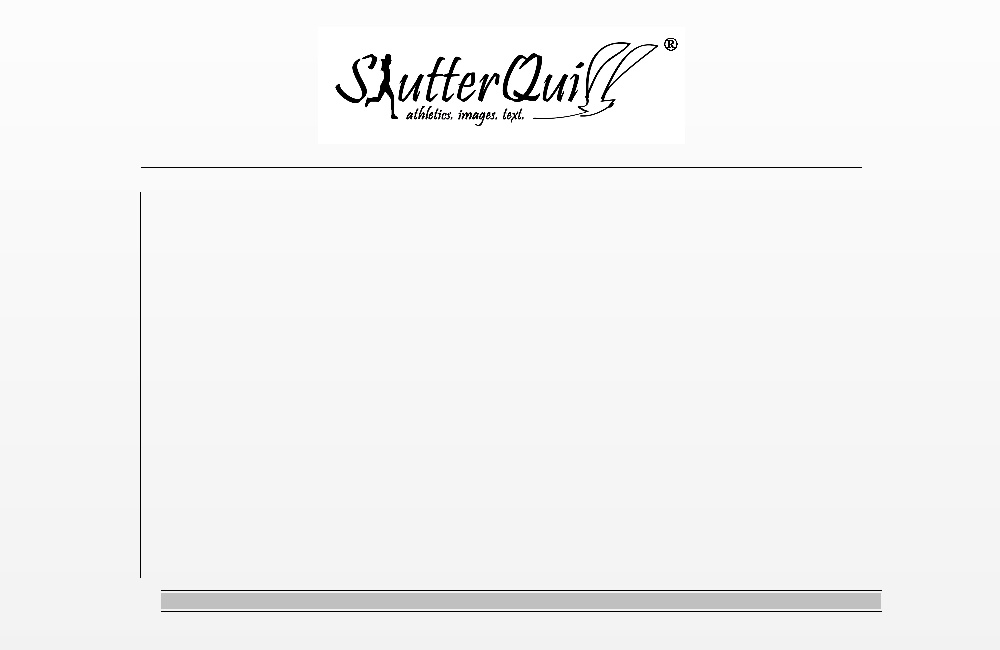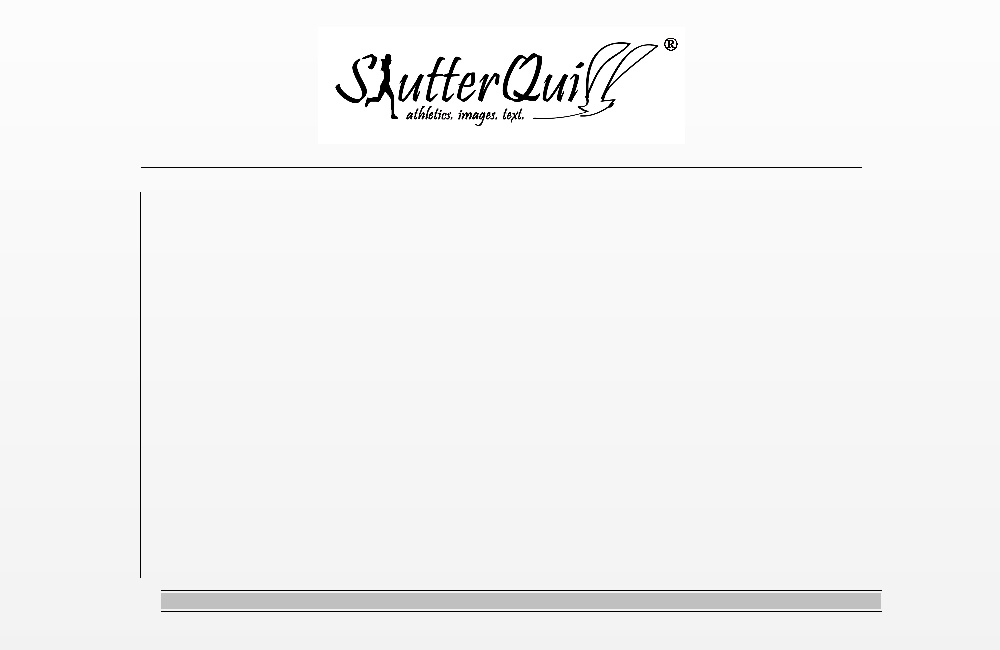 About me...





I'm a photojournalist, writer, and educator. ShutterQuill
®
represents the three areas that I have experience in: athletics, photojournalism, and teaching literature. This site and the ShutterQuill.smugmug.com site will allow me to present you with images, articles, interviews, profiles, and related information and links that focus on everything that constructs an athlete's consciousness, via editorial images and text. Although you will mostly see athletes who compete in cross-country, indoor & outdoor track and field, race walking, mountain and trail running, and marathon, there will be more. To elaborate, since the athlete is a product of culture, there will also be information and images on everything that influences their physical and psychological self. Thus, the site will also be in the news magazine format. As you already know, no one lives in a bubble; and what better way to capture the world than on a news magazine site. ShutterQuill
®
, therefore, will focus on the athlete as a multi-dimensional individual.

®

Copyright © 2008–2014 ShutterQuill LLC, all rights reserved. The ShutterQuill® name and Logo are Trademarks of ShutterQuill LLC.